The holidays are almost here! Do you still have people left on your holiday shopping list? WAGs to the rescue! The most versatile piece of fitness equipment you can find this holiday season is the WAGs Wrap or the WAGs Pro.
Who should you buy WAGs for and why? We have all the answers you need!
The Yogi in Your Life: Downward Dogs (Adho Mukha Svanasana), Cobra poses (Bhujangasana), Planks and Chaturangas have never felt so good! WAGs are designed to support the wrist through your favorite yoga poses by reducing stress on the soft tissues during push-up/plank positions by both supporting the proper alignment and reducing the angle of wrist extension.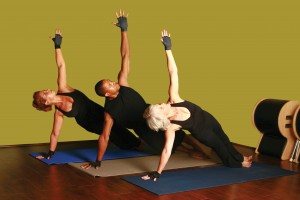 The Pilates Practitioner: Advance your Pilates routine without aggravating your wrists. Give yourself comfort and non-slip security while you add some challenge and complexity to your Reformer routine. However, adding the new twists to old favorites can be uncomfortable for some. Restore full range of motion and comfort with WAGs. We even hear people love using their WAGs at home with Wii Pilates!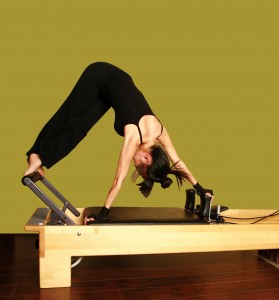 The Turbo-Charged TRX'er: TRX is one of the hottest new workouts for building strength and working your core. However, the suspended weight bearing on the hands can be wrist-y business!  WAGs provide a stable base of support for people who are new to TRX and need to build upper body or core strength or those with previous or existing wrist injuries.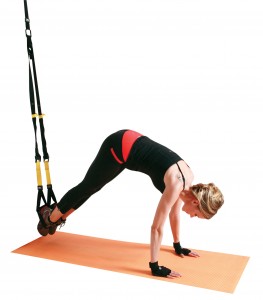 The Svelte Strength Trainer: Gripping and holding free weights has never been easier with our wrist gloves for the gym! Perform your pushups and triceps dips with ease & confidence, knowing your tendons, ligaments and tissue around the wrist are fully supported by WAGs ergonomic design.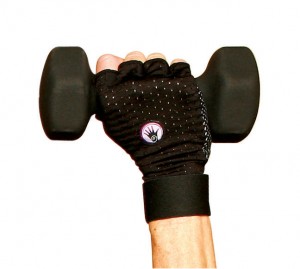 WAGs workout wrist support gloves are great for anyone on your gift-giving list looking to stay or get into top shape! WAGs ease wrist strain, improve comfort and provide non-slip security for all your moves and practices.
Give WAGs a workout for 30 days. If you're not thrilled with your WAGs, return them for a full refund. We're confident WAGS will become an indispensable part of your practices and fitness routine.
Order WAGS today for rush holiday delivery! Happy Holidays!