Take problematic wrist pain away from your customers with Wrist Assured Gloves.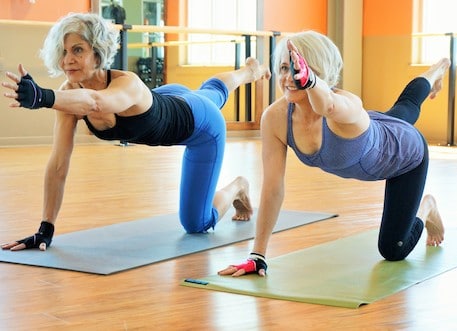 You work all day, everyday to create results for your customers…
But does wrist pain or strength holding them back from their goals?
Recommend Wrist Assured Gloves at your Fitness Club, Pilates or Yoga Studio, or anywhere else you work with your clients and earn free gloves, cash, and more!
When you become a WAGS Preferred Affiliate, you can reduce the pain for friends, family, and customers during their fitness activities.
Being an affiliate requires zero-investment and NO hassle.
All it takes is sharing any Wrist Assured Gloves products with your network and you get 15% on every single sale.
That's $4.50 to over $20 for every pair of WAGs you bring to your community!
How It Works:

Sign up to be a WAGs Affiliate using the form above.

You'll receive a unique link you can use to share WAGs with customers, friends, and family.

Share your link with your community as little or as often as you like.

Earn anywhere from $4.50 to $20 for any WAGs products they enjoy.

Check in on your commissions or get promotional material anytime through your personalized affiliate center.

Every month, your earnings are deposited directly into your PayPal account. (We can help you if you're not sure how that works.)
We're here to help you with any part of the process. Email us at [email protected] or call now at 800-606-4577.