Give Your Members The Solution They Need to Enjoy Their Workouts, Keep Them Coming Back!
(While also making some extra profits for your business)
Are your members complaining about wrist pain and how it
interferes with their workout?
Are they missing sessions or cancelling their membership as a result?
These patented workout gloves are proven to relieve wrist and thumb
pain during exercise that puts weight on the hands.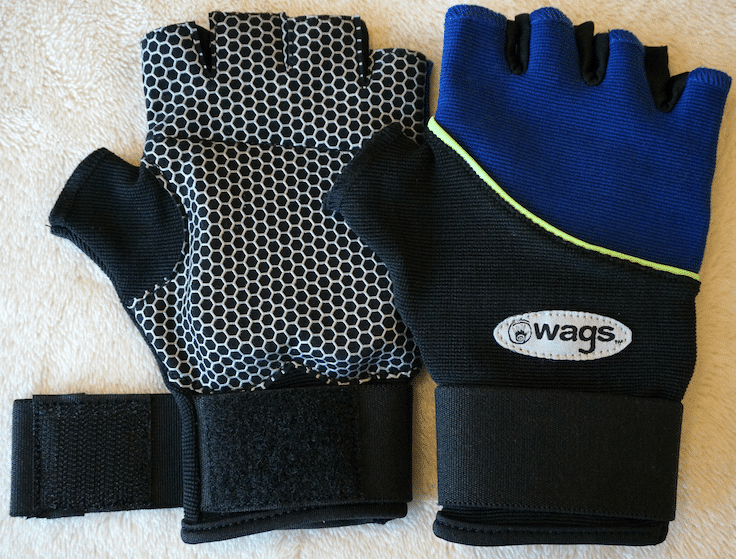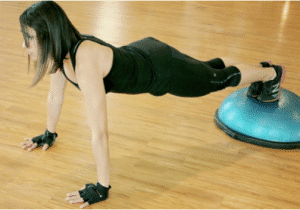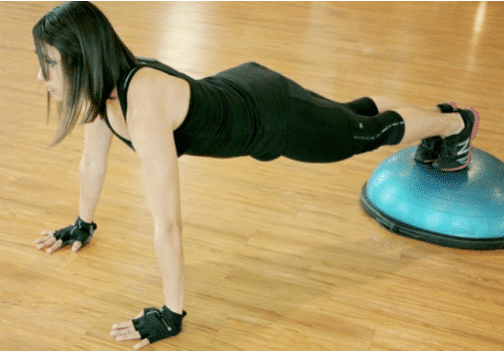 Wrist Assured Gloves (WAGs) were invented by an occupational therapist when her wrist pain prevented her from participating fully in strength training, yoga-Pilates and
TRX classes.
Now thousands have experienced the wrist support & pain relief that WAGs patented gel pad offers!
Don't risk losing your members because of wrist pain when there's a simple, guaranteed solution available.
You can retain your members by solving their problem with these magical gloves while adding some cash directly to your bottom line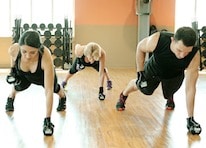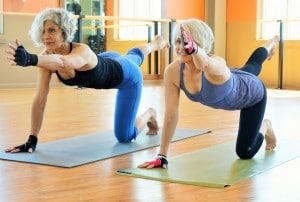 How do WAGs work?
WAGs contain an anatomically designed, contoured, gel wedge that is inserted into the palm of the gloves.
This reduces the extreme angle at the wrist and distributes pressure evenly across the palm to ease the strain and pain in the wrist and thumb joints.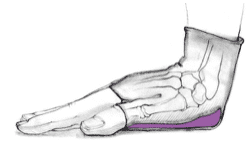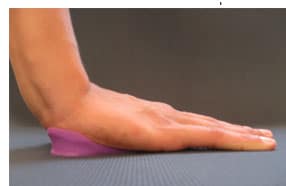 The unique shape of the gel pad supports and cradles the wrist and hand, making weight bearing so much more comfortable!
Hear what these professionals have to say about WAGs:
Our SPX workouts can be rather wrist heavy, especially through all the core exercises. WAGs are the perfect solution to provide wrist support and relief. The Ultra style is our member' favorite, with the extra wrist wrap and silicone wedge inside it protects their wrists and allows them to fly through all the core work! We highly recommend Wrist Assured Gloves. – Jody Merrill -Boston Pilates Plus
I cannot recommend these gloves enough…I have Carpal Tunnel Syndrome symptoms, but with WAGs I can bear weight on my hands without aggravating my wrists. – Jane Poplin Physical Therapist
Does your club offer any of the following classes and workouts
Yoga, Pilates, core strengthening, TRX, Boot Camp workouts, weight and strength training, BOSU, Pi-Yo, InSanity…?
If so, it's almost guaranteed that you have members in need of wrist pain relief.
Let us help you provide a proven wrist pain solution for your clients and members!
You have nothing to lose. Our minimum initial order is only 12 pair and if for some reason the gloves don't fly off they shelf within the first 90 days, we'll buy back any unsold pairs.
Just click the button below to schedule a quick call and we'll explain all the program benefits in detail and get you started right away!

I recently started experiencing shooting pain in my right wrist while doing push-ups and planks – which immediately wreaked havoc with my workout routine. Your WAGS got me back on track again. I'm able to do push-ups, planks and even burpees without a bit of pain. They saved the day! -Deanna Blanchard Ashville, NC
I have thumb arthritis and your gloves are the only product that alleviates pain in my thumb joints during my yoga practice. Sure enough, elevating the palm, takes pressure off my thumbs. – Lynne Carr Registered Yoga Teacher
I recently discovered and fell in love with Pilates but wrists hurt so much I thought I would have to give it up. I tried WAGs and immediately noticed a HUGE difference. After one week the pain/cramping I had subsided and now I am pain free and LOVING these gloves. Would recommend to anyone!! -Michelle
My right wrist is quite stiff from an old mountain bike accident. WAGs helped me continue to do yoga despite this. -Lee Cancio, Surgeon C COL MIL USA Medcom AISR
Thank you for such a great product. I got my first WAGs during the summer and they have totally and utterly changed my workout experience. Worrying about wrist pain and my reoccurring wrist/hand injury is a distant memory. I'll be a WAGs customer for life! Sarah Geraghty, Ireland
Being overweight and with weak wrists I was having a lot of trouble working out. I purchased WAGs Pro to help with my workouts and yoga. WAGs have allowed me to get back at it and do most of the exercises without the pain I had in my wrists. They are great and I highly recommend them to anyone with weak wrists. Lance Webber