Are you letting wrist pain keep you on the sideline?
What if you could do
y

our favorite fitness routine –

yoga, Pilates, strength training, TRX or biking

without wrist pain interfering?
Wrist Assured Gloves (WAGs) were invented by an Occupational Therapist that had wrist pain just like you. Base on research and expertise, we can tell you WHY you have wrist pain and

what to d

o

to make it stop.
​
Stop Your Wrist Pain Now
​
Even better, your Wrist Pain Guide is completely

FREE!
You can be free from wrist pain.
You're not alone – wrist pain is pretty common.
If you want to get back to your favorite workout..
Or you had to stop exercising or completely modify your fitness routine because of your wrist pain…
The Fitness Enthusiasts Wrist Pain Guide is for you!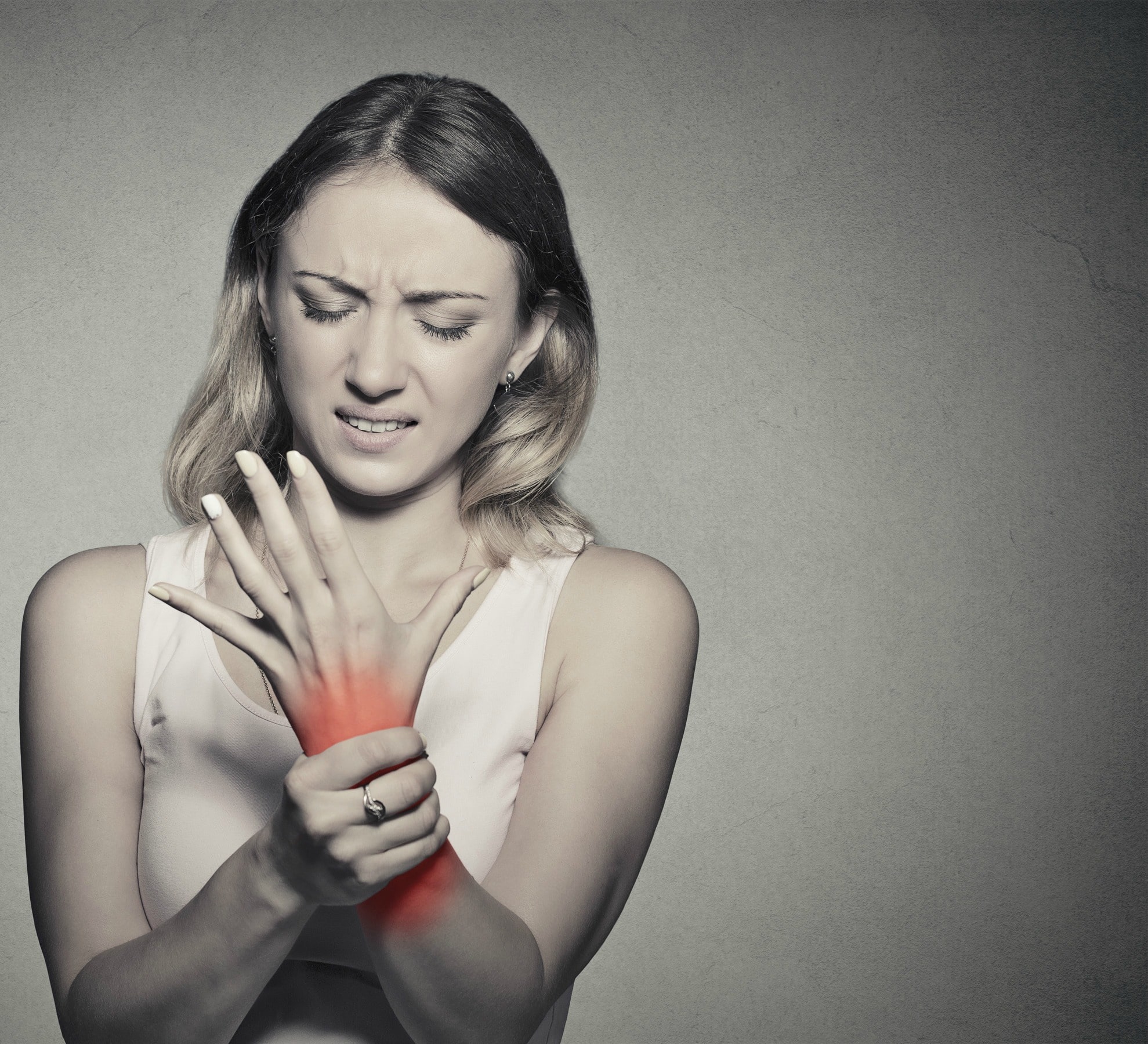 Do you know what's the culprit of
your wrist pain

?
There are 4 common causes of wrist pain.
As experts in wrist pain, we've helped over 50,000 people get relief from wrist pain and get back to doing what they love.
The Wrist Pain Guide applies to:
Yoga

Strength Training – Boot Camps – Core Exercises

Pilates

Cycling & Mountain Biking

TRX

Weight Lifting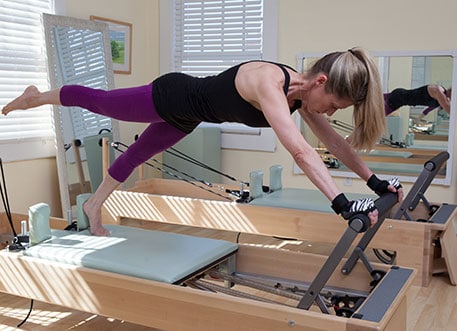 ​
STOP Your Wrist Pain Now!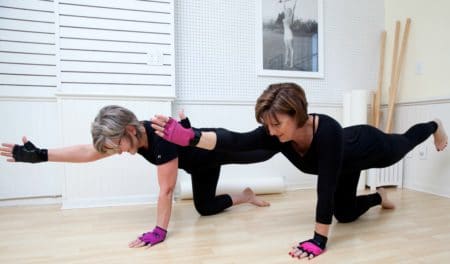 What's covered in your Wrist Pain Guide?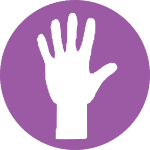 Know what symptoms to look for and what to do before wrist pain becomes severe.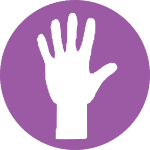 Identify what causing your wrist pain and get steps to relieve and manage it.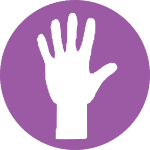 The actions to take NOW that keeps you from pain LATER.
​Ready to Get Back on Your Hands Again?
I'm DONE with Wrist Pain!