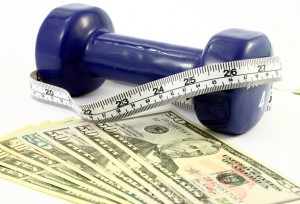 While the recent trends suggest that the economy is looking a little brighter, most of us are still looking for ways to save where we can. With our fiscally fit tips, sacrificing the your wellness won't happen. All the things you love about studio fitness – the personal attention, small class sizes and teachers cuing for alignment and injury prevention – can remain within your reach! We have five great ways for you to save money on private, small-group and yoga studio classes listed below. Also this year – WAGs will be adding a new product line, with a new, lower price point.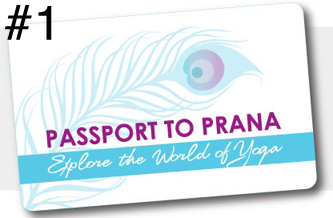 Want to find the perfect place without committing or overspending? Enter the Passport to Prana, a yoga and Pilates card that entitles you to one class at each of the participating yoga studios until the specified expiration date for the Passport to Prana promotion in your city. Typically the passes are good for at least 30 days and sometimes even longer.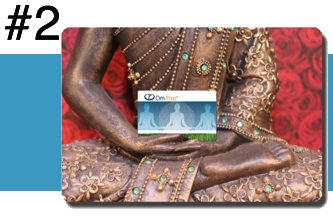 The Om Pass gives you free trial class passes to affiliated studios within a 50 miles radius of your home. If you're traveling you can also get the Travel Pass to use on the road, for discounted classes when traveling over 50 miles from your home. Search your city for participating studios in our OmDirectory.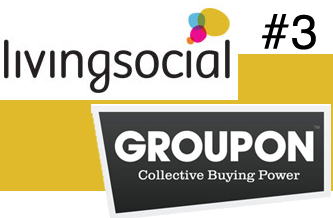 We love the collective buying power of online sites like Groupon and Living Social. There are future giants, Google, also working to release their version of these bargaining monoliths. You can also get hyper-local and find deals in your area with smaller, up-and-coming group purchasing websites.  We think these are a win-win for both consumers and businesses!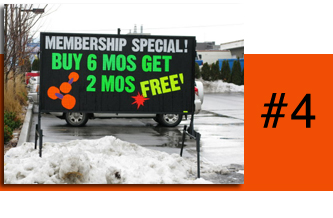 Negotiate! Chances are if you're going to a smaller studio or gym, you can negotiate your own rate. Find out what the specials are and work from there. Many gyms are being very flexible these days to accommodate people's needs and ensure they have people consistently coming through their doors. Ask about eligible discounts, from student rates to Senior rates. Chances are they have something just for you.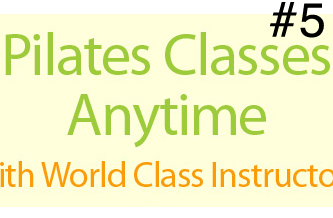 Finally, we offer a way to have studio-level classes in your own home. One of our favorites is Pilates Anytime. For as little as $18.00 a month you have access to an entire library of classes led by experts you may not otherwise have access to in your respective locations.
There are many, many sites like this! Share your favorites below along with your tips for saving money on health and fitness!